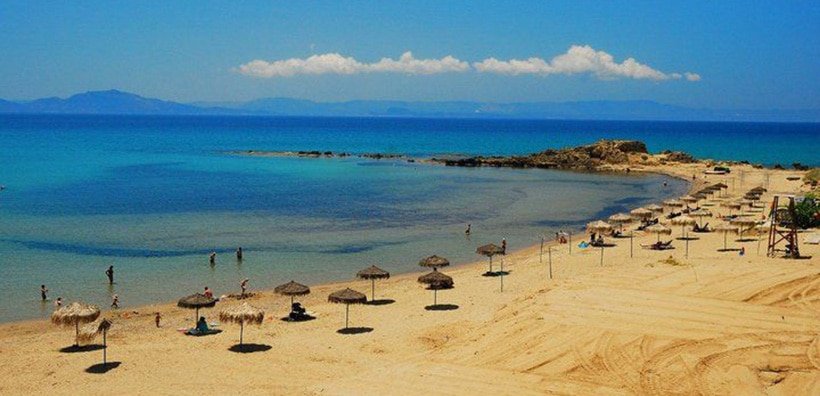 Welcome to Mobiliteach – Gastouni, 3 – 6 September '19
We are delighted that you are willing to join us for the Summer School, organised in Gastouni within the framework of the Erasmus+ KA2 project MOBILITEACH – Improving work based learning in MOBility by increasing TEACHhers's planning competences.
25 teachers and mobility coordinators will experience a 4-day intensive training aimed to improve competences of VET providers on how to plan and manage high quality Erasmus+ learning mobility projects for students mobilities .
We are looking forward to seeing you in Gastouni.
The training will be in English. Language requirements for participants: intermediate level
Cost: No fees
The training as well as accommodation, full board and travel cost will be covered by the project's grant.
————————
What happened during the first edition of Mobiliteach in Bologna? Take a look at the videos!
Video: what's learning mobility?
Video: What participants bring home