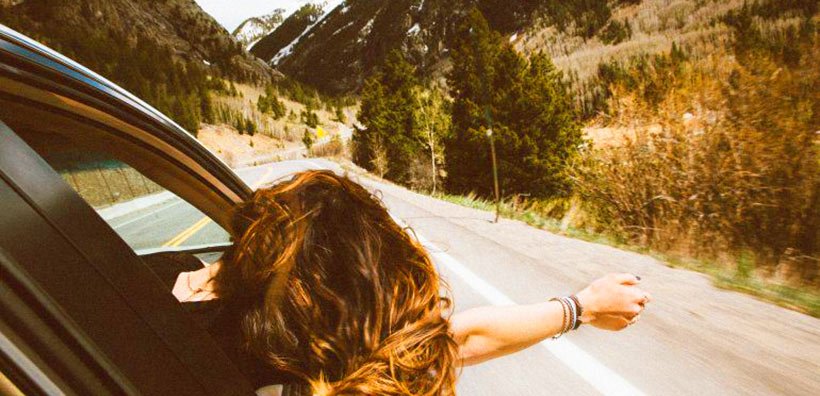 Improving Work Based Learning in Mobility by Increasing Teachers' Planning Competences
The Project
As Erasmus+ learning mobilities are fast growing, VET providers need to be able to respond to the learners' needs. Still, the competences and skills needed to do so are not available for everyone yet and only a few have access to it.
Mobiliteach is a 2 years Erasmus+ KA2 project, aiming to provide concrete possibilities for VET institutes to acquire competencies and skills in planning and managing Erasmus + projects.
The objective was to develop a training event able to answer the teachers' needs in the areas of primary interest of the project partners.
The Activities
Within the projects the partnership organised two training events: In Gastouni in September 2019 and online in December 2020. In both editions the events utilized a participatory approach, that allowed participants to exchange their experience with colleagues from all over Europe, to become aware of the other vet systems, new strategies of organising the students' mobilities and to reflect on the most common issues that might arise.
Different typologies of activities were organised: working groups, roleplay, experiential activities, expert lecturers, workshops and many more.
What Participants say
Gallery of Gastouni 2019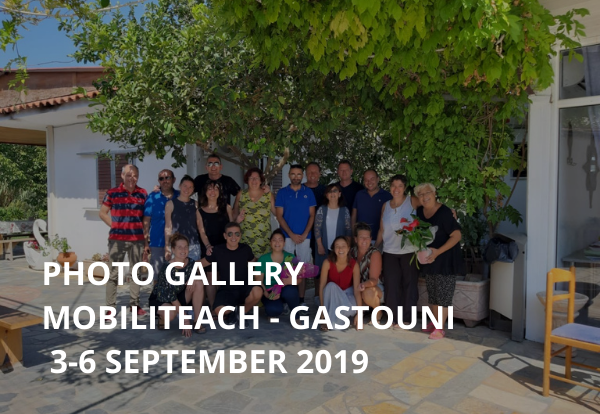 Discover more about the Idea behind Mobiliteach Teacher Trainings.