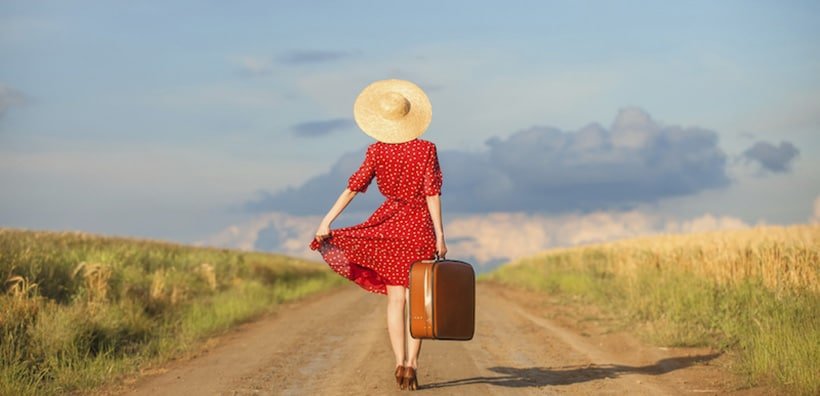 The trainers of Mobiliteach – Gastouni, 3 – 6 September '19
This Summer School will be overseen by an international team of practitioners coming together with a common goal : to give a wider access to learning mobilities for WBL learners and improve the quality of these experiences.
Coming from organizations of all around Europe, our team is composed of diverse profiles and background, sharing their experiences will help to see different points of view and methods, facilitating the different working sessions.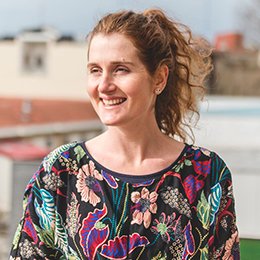 Lucia Mancino (Uniser)
Outgoing, curious, warmly enthusiastic, I've been experimenting life abroad since I was 15 and I truly believe that learning mobility is a powerful opportunity that should be accessible to all youngsters. An important experience to cope with contemporary society and labour market. A powerful tool to build a better world. Graduated in Social Economics, in 2012 I started cooperating with Uniser, in 2014 I became member of the cooperative, since 2017 I'm responsible for Research and Development. Our dream? To bring Erasmus to all the schools and training centres providing life changing experiences to their students.
The R&D mission? To improve and to innovate our work in order to always be at the forefront of learning mobility.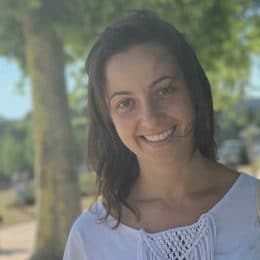 Paola Saini (Uniser)
Curious, pragmatic and insistictive, I alternated my studies in Political Science and Social Economy, work and volunteer experiences in Italy and abroad as I have always been a strong believer that travelling and living in a foreign country contribute crucially to shape your personality and identity. In particular, as European Programs enabled me to build an "european awareness", I am convinced that they should be at hand to any individual in the EU.
That is the reason why I joined Uniser in 2018 as Research and Development officer after working in different fields.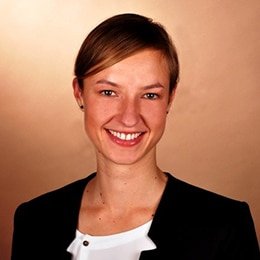 Saskia Dies (Incoma)
With the study background of Adult Education, European Migration and German Philology, Saskia Dies has work experience as a project manager of European projects like Erasmus+, European Social Fund or Europe Aid since 2014.
Within this field she is specialized in the planning, organisation and implementation of mobility projects for young adults – specifically in the sector of receiving and sending out students who are interested in doing a work experience abroad.
Being licensed as an intercultural coach for trainers as well as qualified as a language trainer, she is involved in the cultural and language preparation of the participants. Moreover, she is involved in the follow up process of the mobilities, supporting the students during their internship and organizing the required documentation.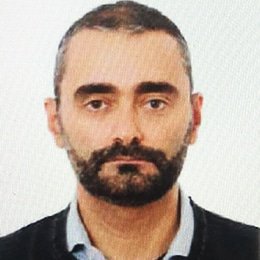 Mr Jonata Violanti (Issis)
Coming soon.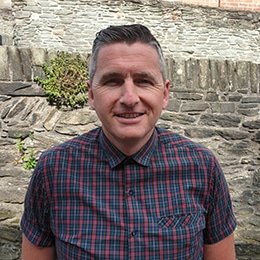 Feargal Doherty (Foyle)
My name is Feargal and I manage the European Programmes at Foyle. We are a predominantly receiving organisation that are now recruiting to send local interns/VET students. I have worked with many sending partners for over 10 years and see the benefits both professionally and personally for European Erasmus students on mobilities. I feel that the most important part of the programme is before the participants come and the preparatory procedures. The project can break down before the participants arrive and this can be detrimental to the success of the project and participants getting the most from their experiences. Teachers are usually selected through availability rather knowledge of procedures.
The teachers determination to get the best out of the programme for their participants is understandable but their lack of understanding of the programmes and all procedures can be a hinderance. This can cause disruptions throughout the cycle of the project to work placement host companies; hosting organisations; progression opportunities of participants and maximising Erasmus programmes. General understanding of all parties and of procedures can lead to mutual respect and partnerships to maximise Erasmus European mobilities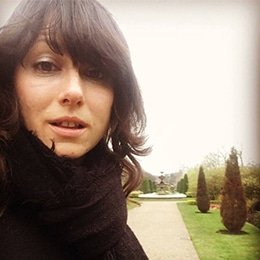 Nataliya Malakhova (Alfmed)
I was born and grew up in Moscow, Russia and I've been living in France for the last thirteen years. One of my first working experiences consisted in coordinating double diploma programs as a part of consortium between Russian and French universities. Today, as back in the time, I strongly believe that travelling abroad is the best way not only to learn about different cultures and ways of living, but also to discover new things about yourself.
My personal experience of travelling to different countries and living in a foreign place allowed me to expand my way of thinking, to enrich my professional knowledge and to better understand the world we're living in today. Now that I'm working as an outbound mobility referent at ALFMED language school, I find it extremely interesting and motivating to take part in the process where young people go to different European countries where they start building their own working experiences while discovering new horizons and various opportunities of the modern world.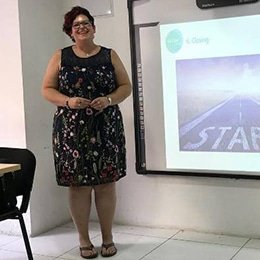 Jolanda van de Lagemaat (Roc Da Vinci)
I am involved in this project and also the trainer. I am de coördinator of International Activities & Projects for the Social and Healthcare department. Besides this I am also a teacher in Nursing at Da Vinci College.
The last four years I am involved in the whole process of students who wants to do an internship abroad. I have a lot of experience in coaching students in preparation of their internship abroad. I am also experienced in long distance coaching of students abroad (through Skypemeeting and live visit), during their internship. The last 2 years I am also involved in organizing mobility for students from abroad who wants to do an internship in the Netherlands. I will take care of organizing work placement and accommodation.
In cooperation with the head of the International office, I take part in the organisation of internationalization at Da Vinci College. This means the whole range of activities from selecting students to writing policy plans. I have built a network of partners abroad.
The aim to take part of this project is tos end teachers tot his training on a regular base.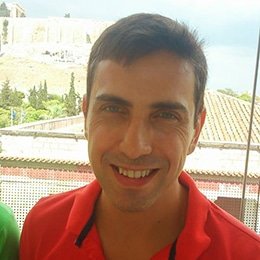 George Delibeys
George Delibeys is a Computer Science & Informatics teacher with postgraduate studies in "Information & Communication Technologies in Education". He is working also as an adult trainer in Lifelong Learning Programmes, as well as in international courses of further training for educational staff/teachers with focus on project management, intercultural communication and digital media. With a keen interest and strongly motivated he has acquired over the years knowledge and experience in organizing and implementing European Programmes at school. Taking into account the challenges and difficulties of the real market, he supports the trainees in their short-term learning mobility from the preparation phase until the follow-up, applying different pedagogical techniques and bridging thus the educational with the vocational aspect.
"The world is a book, and those who do not travel read only a page" (S.Augustine)