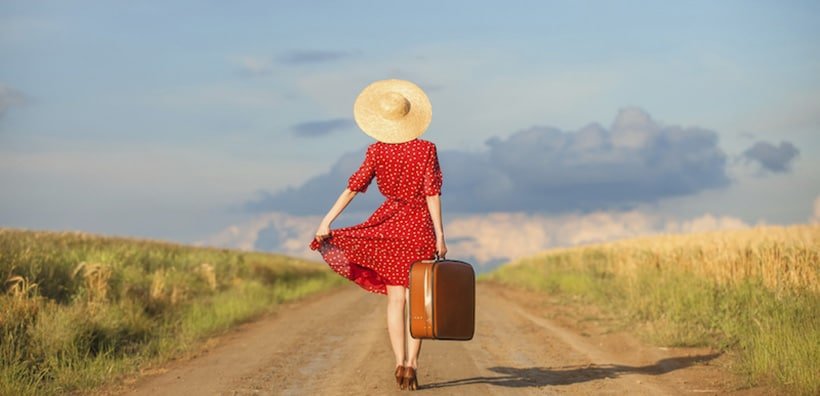 The trainers of Unleash teachers' competences – 2 – 4 December '20
This Summer School will be overseen by an international team of practitioners coming together with a common goal : to give a wider access to learning mobilities for WBL learners and improve the quality of these experiences.
Coming from organizations of all around Europe, our team is composed of diverse profiles and background, sharing their experiences will help to see different points of view and methods, facilitating the different working sessions.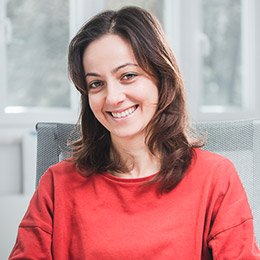 Paola Saini (Uniser)
Curious, pragmatic and insistictive, I alternated my studies in Political Science and Social Economy, work and volunteer experiences in Italy and abroad as I have always been a strong believer that travelling and living in a foreign country contribute crucially to shape your personality and identity. In particular, as European Programs enabled me to build an "european awareness", I am convinced that they should be at hand to any individual in the EU. That is the reason why I joined Uniser in 2018 as Research and Development officer after working in different fields.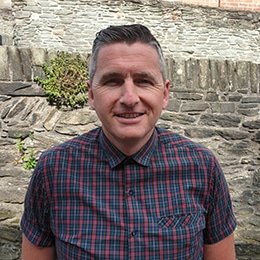 Feargal Doherty (Foyle)
My name is Feargal and I manage the European Programmes at Foyle. We are a predominantly receiving organisation that are now recruiting to send local interns/VET students. I have worked with many sending partners for over 10 years and see the benefits both professionally and personally for European Erasmus students on mobilities. I feel that the most important part of the programme is before the participants come and the preparatory procedures. The project can break down before the participants arrive and this can be detrimental to the success of the project and participants getting the most from their experiences. Teachers are usually selected through availability rather knowledge of procedures. The teachers determination to get the best out of the programme for their participants is understandable but their lack of understanding of the programmes and all procedures can be a hinderance. This can cause disruptions throughout the cycle of the project to work placement host companies; hosting organisations; progression opportunities of participants and maximising Erasmus programmes. General understanding of all parties and of procedures can lead to mutual respect and partnerships to maximise Erasmus European mobilities.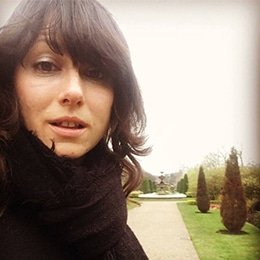 Nataliya Malakhova (Alfmed)
I was born and grew up in Moscow, Russia and I've been living in France for the last thirteen years. One of my first working experiences consisted in coordinating double diploma programs as a part of consortium between Russian and French universities. Today, as back in the time, I strongly believe that travelling abroad is the best way not only to learn about different cultures and ways of living, but also to discover new things about yourself.
My personal experience of travelling to different countries and living in a foreign place allowed me to expand my way of thinking, to enrich my professional knowledge and to better understand the world we're living in today. Now that I'm working as an outbound mobility referent at ALFMED language school, I find it extremely interesting and motivating to take part in the process where young people go to different European countries where they start building their own working experiences while discovering new horizons and various opportunities of the modern world.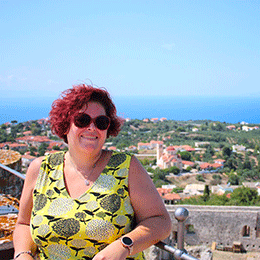 Jolanda van de Lagemaat (Roc Da Vinci)
I am involved in this project and also the trainer. I am de coordinator of International Activities & Projects for the Social and Healthcare department. Besides this I am also a teacher in Nursing at Da Vinci College.
The last four years I have been involved in the whole process of students who want to do an internship abroad. I have a lot of experience in coaching students in preparation for their internship abroad. I am also experienced in long distance coaching of students abroad (through Skypemeeting and live visit), during their internship. The last 2 years I have been also involved in organizing mobility for students from abroad who want to do an internship in the Netherlands. I will take care of organizing work placement and accommodation. During Mobiliteach training, I will facilitate the ''After mobility'' session focusing mainly in the ''Impact'' of a learning mobility experience.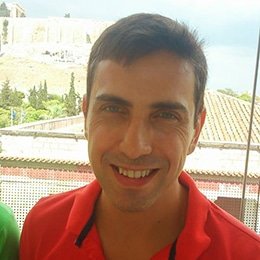 George Delibeys (EPAL LECHAINON)
George Delibeys is a Computer Science & Informatics teacher with postgraduate studies in "Information & Communication Technologies in Education". He is working also as an adult trainer in Lifelong Learning Programmes, as well as in international courses of further training for educational staff/teachers with focus on project management, intercultural communication and digital media. With a keen interest and strongly motivated he has acquired over the years knowledge and experience in organizing and implementing European Programmes at school. Taking into account the challenges and difficulties of the real market, he supports the trainees in their short-term learning mobility from the preparation phase until the follow-up, applying different pedagogical techniques and bridging thus the educational with the vocational aspect. "The world is a book, and those who do not travel read only a page" (S.Augustine)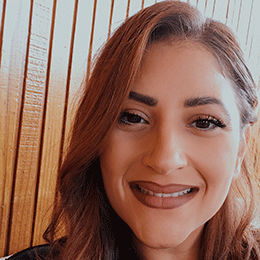 Niki Kladi (C.O.P.A.E. ILIS)
My name is Niki Kladi and I am a french and modern greek as a foreign language teacher graduated from the Aristotle University of Thessaloniki. At the same time, my core role is to coordinate KA2 Erasmus+ projects on behalf of C.O.P.A.E. ILIS as well as to monitor and organise training courses and seminars for youth or adults based on Non Formal education methods (Erasmus + YE program, Adult Education program, French and German Organization of Youth-OFAJ). My experience in different fields of Erasmus+ VET learning mobility projects and my interaction and collaboration with all the stakeholders of a learning mobility experience, are my key instruments which make my involvement in Mobiliteach an asset for the training and the enrichment of the methodology created and as a result for the participants' personal and professional development. Last but not least, I am the coordinator of Mobiliteach and the facilitator of the ''During mobility'' part of the training.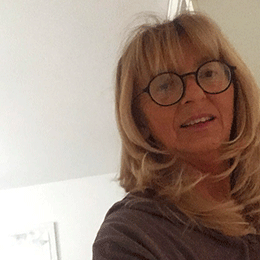 Daniela Rocca (ISISS MAGNAGHI-SOLARI Salsomaggiore)
My name is Daniela Rocca and I am a teacher of English ESP for catering workers especially chefs and waiters. I have been teaching in evening classes for over twenty years. In the last twelve years I have been appointed Area Delegate among school managing staff. I have also been working in Catering project in our area in cooperation with various public and private institutions. Showing keen interest and availability, I've been appointed International coordinator in Erasmus VET programmes for Catering schools in our regional consortium. In the last five years I've been involved in teacher training programmes either in Italy and abroad. I'm also responsible for fund raising in regional and national projects and so far we are very proud we have gained good reputation and passed most of them with high score. Over the last 10 years I have acquired some knowledge and experience in organizing and implementing European Programmes for VET students at school, dealing with a series of tasks such as selecting participants, planning students training, organizing events to disseminate results. In Mobiliteach my task is to deal with "During mobility" issues and to present some aspects and problems which may arise while students are abroad and try to find possible solutions.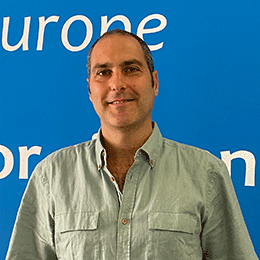 Nacho Camacho (INCOMA)
My name is Nacho Camacho, I have a bachelor's in Economics and Masters Degree in Education for Development and I am the Director of Outgoing Department in INCOMA. I have over 17 years experience of project management within education, training and mobility scope; and am currently devoted to promote international mobility experiences among pupils of Spanish VET schools.
Since september 2019, I am the Spanish national representative in the EfVET Steering Committee. My main role in Mobiliteach are the communication and dissemination activities, while during the online training I will facilitate part of during mobility and I will also moderate the sessions by providing technical support to the rest of the trainers.