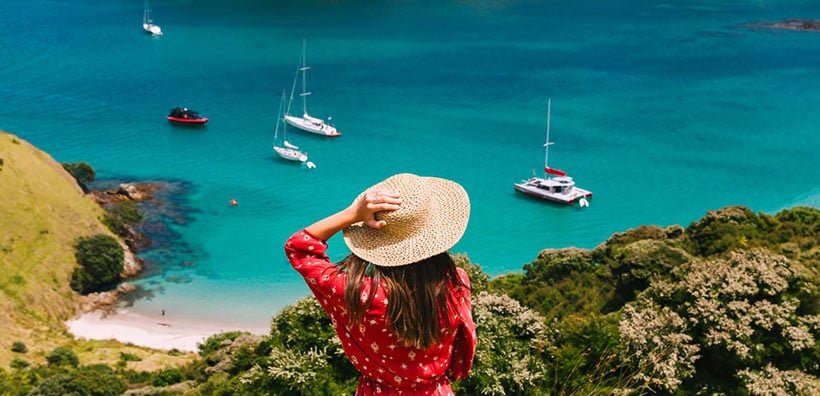 The methodology of Unleash Teachers' Competences on student WBL abroad
The main focus of the Summer School lies on the active participation of the beneficiaries and a balance between theory and practice with hands-on examples from real life situations.
The indoor activities are conceived to promote peer to peer learning and simulation of real life situations through experience based methods and gamification. Furthermore, some open space activities engage the participants into the local community so as to develop a personal and professional perspective.
Specifically, the participants have the chance to discover the city through study visits in host companies, gain awareness of the cultural heritage, and interact with the local community.
The training during the Summer School provides a variety of methods in order to facilitate the active involvement of all participants through constructive dialogues, debates, brainstorming, presentations on the challenges dealt with by VET providers and mobility experts.
Experiencing first-hand what it means to be a student on a learning mobility abroad helps to prepare, manage, monitor and evaluate actual and future European projects closer to students' needs and expectations.
The training enables the participants to develop a further understanding of the whole mobility life cycle and get a detailed insight of every part of the steps engaged (before, during and after).