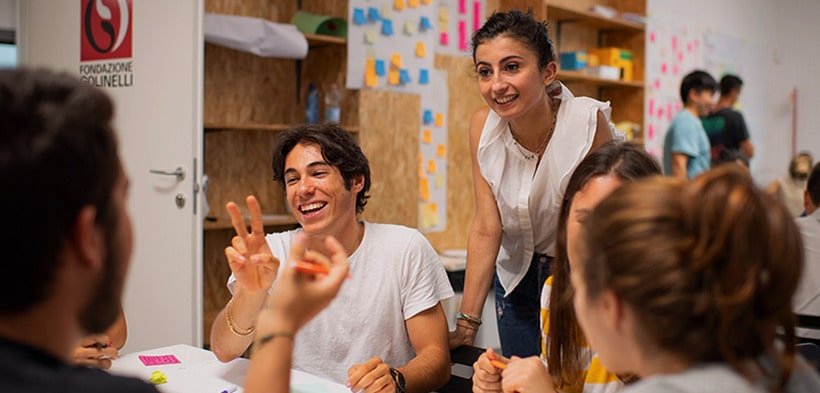 The trainers of European Union and Western Balkan schools talk on Mobility, 6-10 July 2020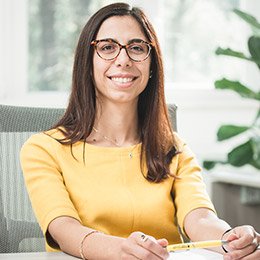 Annalisa Palano (Uniser)
I can clearly remember the first time I was abroad for a mobility experience: fear, curiosity, misunderstandings, new concepts pushing into my mind, people completely different from me, opposite feelings coming in the same moment. I was shocked and excited. I thought "How can you live such a change in your life without working for other people to have the same?" For this reason, after a Master in International Relations I started to work with the Erasmus program. In 2015 I started with Uniser, where I coordinate Schools Consortia. I love my job because it is all about how to empower schools and make them able to get the tools to improve their offer for students. If education is the most powerful weapon which you can use to change the world, to work to improve the education system is a great challenge.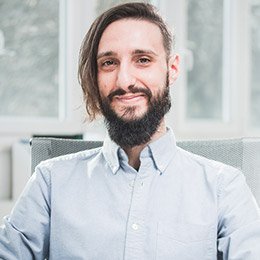 Luca Lombardi (Uniser)
I've started working in international affairs while I was studying for my master degree in social economics. After a short time in the field I became particularly interested in European projects because of their impact on the life of individuals and institutions. After my bachelor degree in international relations I took a year off to discover Europe and myself. During that time I participated in the first edition of Moving Generation, a training programme developed by Uniser, which deeply affected my future career choices. For me mobility is about learning who you are, pushing yourself beyond your limits and always wanting more. I work everyday to make sure that all young people could benefit from the same learning mobility experiences that I had.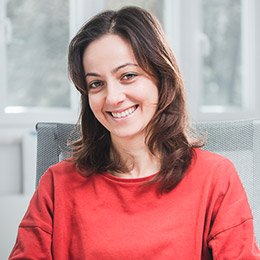 Paola Saini (Uniser)
Curious, pragmatic and instinctive, I alternated my studies in Political Science and Social Economy, work and volunteer experiences in Italy and abroad as I have always been a strong believer that travelling and living in a foreign country contribute crucially to shape your personality and identity. In particular, as European Programs enabled me to build an "European awareness", I am convinced that they should be at hand to any individual in the EU.
That is the reason why I joined Uniser in 2018 as Research and Development officer after working in different fields.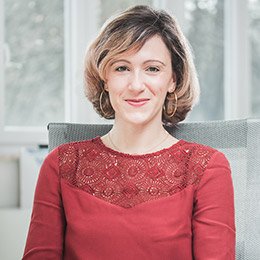 Charlotte Foullonneau Moreau (Uniser)
French, dynamic and optimistic, I moved to Italy five years ago. I have always been interested in mobility and I actually lived in different countries around the world, Canada, Spain and Finland. What is better than doing mobility in the first place to understand what a mobility project is about?
Educational, social and vocational sectors have also always been ones of my main interests since I come from pedagogical and international studies. Meeting UNISER was for me the perfect match and I joined the team in 2018 to be part of the Customer Care Area for the Incoming mobilities in the Emilia-Romagna region. I am convinced that mobility should be part of any life experience and I hope to contribute to it through the various projects led by Uniser, Mobiliteach is one one them!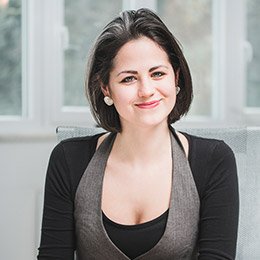 Viktorija Cesuiko (Uniser)
I was born in Lithuania in Russian family thus the mix of cultures and languages was a fundamental part of me. The moment when I realised that most of the people see the world just from one, their national 'frame' seemed too limiting for me. That's why I decided to focus my life path on International relations seeking to raise curiosity and respect for cultural differences. I tried most of Erasmus mobilities on my skin (studies, internship, Erasmus for young entrepreneurs, etc.) till I decided to stand 'behind the camera' and be part of the mobility designers team in Uniser. I strongly believe in the power of collaboration and sharing between people in all aspects of life, same joint work I see in Mobiliteach and excited to be a little part of it!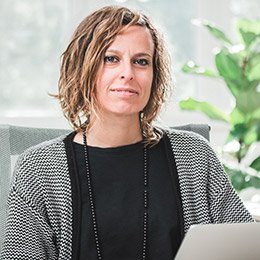 Lucilla Morelli (Uniser)
Extremely passionate about travelling, being in touch with different people and culture. A strong attitude of team working and attention of clients. I have started to work in an international context while I was at University by managing projects and clients in South East Asia, Africa and Europe.
Graduated in Economics with specialization in Tourism, I approached Educational and vocational sectors by chance, and quickly became part of my way of thinking. For me mobility is about having the possibility to dream and become what you need.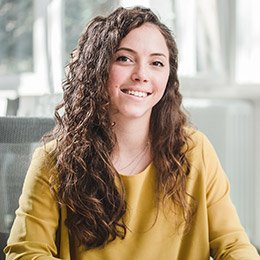 Alice Pecorari (Uniser)
Erasmus mobilities have changed my world and they have made me become the outgoing and most daring version of myself. I'm naturally curious and enthusiastic about languages and of course about travelling. I packed my stuff for the first time in the hopes of taking a closer look to the Spanish language and I ended up developing an addiction: that's how I spent about three years studying and working between Spain and Argentina. As a strong believer of the power of learning mobility, I'd like to see more and more people willing to discover a culturally diverse world and open their minds, hence empowering the society. I decided to join the Uniser team last year, managing outgoing mobility projects, after finishing my studies in Languages and Italian teaching for foreigners. Working with European projects feels like reliving the whole experience over again: the initial fear, the great excitement of the beginning and the strong desire to discover and learn that will never leave you. Inside you, everything changes!