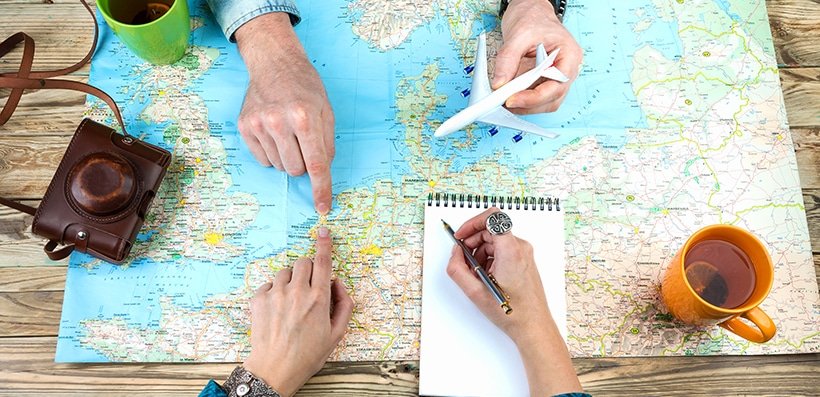 The idea
The idea behind "European Union and Western Balkans schools talk on Mobility"
With their work at the intersection between the education system and labour market, VET institutes play a key role in the personal and professional development of students. By offering learning mobility opportunities they have the possibility to slightly increase the competences of their students and prepare them for the transition to the labor market.
This edition of Mobiliteach has been thought to answer two main needs: :
Enhance the range of skills of VET teachers and staff by providing opportunities for updates on mobility project management tools, design techniques and intercultural learning strategies.

Raise VET providers' awareness on the EU mobility schemes from a different perspective and setting the basis for the future inclusion of Western Balkans countries in the Erasmus+ program.
European Union and Western Balkans schools talk on mobility will be a collaborative online environment that will support VET teachers and staff that are willing to: integrate mobility projects in their educational offer; increase their outreach and improve the quality of their mobility projects with the perspective of a future enlargement of the Erasmus+ programme.