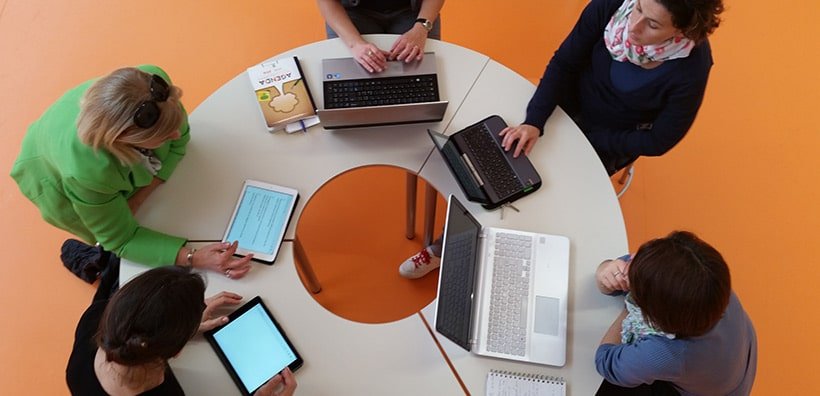 Design for Europe Trainers
The training course will be delivered by an expert Design Thinking Educator, Francesco, supported in the facilitation by Fondazione Golinelli and Uniser soc coop referents of the initiative, Giorgia and Lucia. This dream team will work together with all participants: by exchanging practices and experiences each person will become himself actor of the learning process .
Francesco (Italy)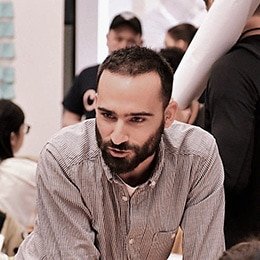 Designer by vocation. I'm a curious explorer and I'm radically inspired by the diversity and the complexity of people. I strongly believe in education as an opportunity for social development and the promotion of rights and potentials of humans. And, as a Design Thinking Educator, I firmly believe that imagination has a key role in education, I truly trust creativity of people, I know the freeing power of inventing something new.
Professor of Business process engineering at University of Modena & Reggio Emilia and Executive Director for the Design Thinking Global Education Programs at University of Bologna.
In 2013 I founded Paco Design Collaborative, not-for-profit organization that believes in the potential of design and education in fostering social innovation, sustainable behaviors and business opportunities. I work also as a Design Innovation consultant and I'm focused in leading companies to challenge their mindset and developing novel products and services based on a deep understanding of people, their needs and their desires.
LinkedIn
Giorgia (Italy)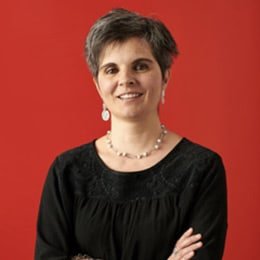 I'm 42, optimistic, willing to explore newness, enthusiastic for networking and an hard worker. Graduated in Political Science, with a master in Project management, I take care of training programs and educational projects at Fondazione Golinelli since 2003. I'm now coordinator of Fondazione Golinelli Teacher's Training Unit. Since 2016 I also curate training activities on entrepreneurship and project/problem based learning.
LinkedIn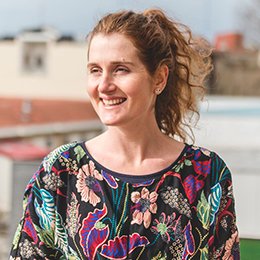 Lucia (Italy)
Outgoing, curious, warmly enthusiastic, I've been experimenting life abroad since I was 15 and I truly believe that learning mobility is a powerful opportunity that should be accessible to all youngsters. An important experience to cope with contemporary society and labour market. A powerful tool to build a better world. Graduated in Social Economics, in 2012 I started cooperating with Uniser, in 2014 I became member of the cooperative, since 2017 I'm responsible for Research and Development. Our dream? To bring Erasmus to all the schools and training centres providing life changing experiences to their students. The R&D mission? To improve and to innovate our work in order to always be at the forefront of learning mobility.
Linkedin