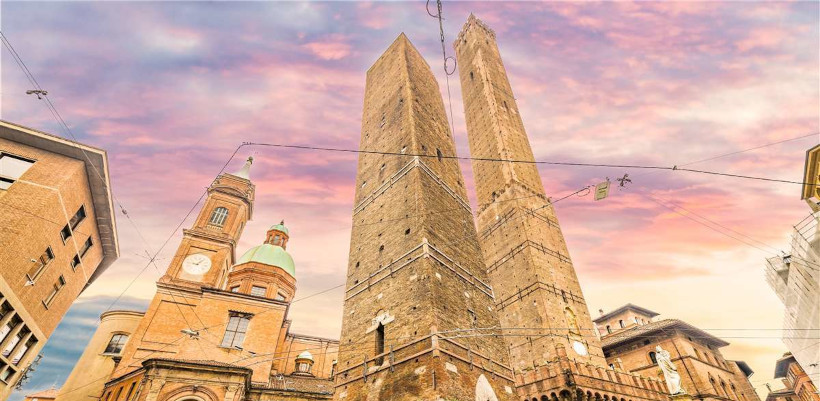 Bologna 2022 – Mobiliteach
The fourth edition of "Mobiliteach Sectoral – In depth specialization of VET teachers" has been hosted by the Fondazione Golinelli and Uniser in Bologna on 7-10 March 2022.
During four days, Teachers and the managerial staff from Hospitality VET Institutes in Italy, Portugal, Germany, Greece, Spain and Albania had the possibility to deep dive some aspects of outstanding importance for cross disciplinary didactics in Hospitality, Tourism and STEAM disciplines.
The event also foreseen a part to learning mobility, closing the circle of capacity building for the development and organisation of students mobility that started since the first edition.
The activities organized in this framework included:
Food science & society lab
Laboratory on molecular gastronomy
Design thinking on Entrepreneurship in Hospitality Sector
Study Visit to the VET insistute IPSAR Luigi Veronelli
Coding and digital workshop
Recognition and Validation processes after the mobility abroad
Mobility Evaluation
Discover more about the activities and the full program by clicking here