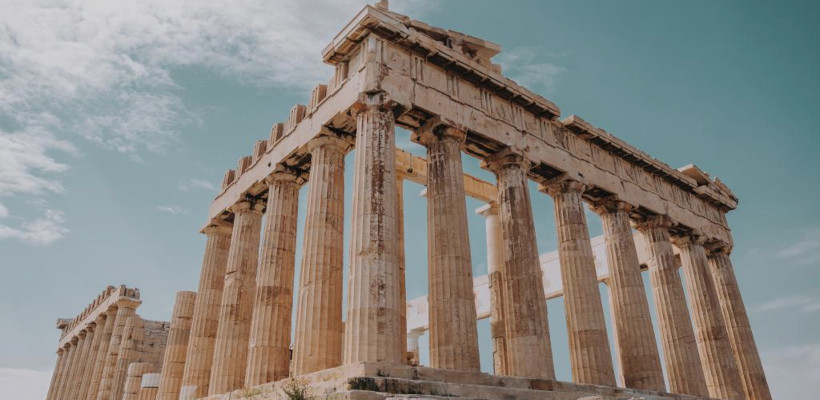 Third Edition of Mobiliteach Sectoral
The third edition of "Mobiliteach Sectoral – In depth specialization of VET teachers" has been hosted by the VET institute D.IEK Aigaleo in Athens on 15-18 November 2021.
During four days, Teachers and the managerial staff from Hospitality VET Institutes in Italy, Portugal, Germany, Greece and Albania worked together with the attempt to brainstorm, discover and design new strategies for improving the quality of their training offer and teaching methodologies.
A wide range of activities allowed participants to deep dive on the challenges and opportunities in this sector as well as to acknowledge new approaches for adapting their training programmes to the market needs and unleashing the potential of their students mind. Briefly, working sessions included:
Exchange of good practices and workshops dedicated on how to integrate STEAM disciplines in the students curricula with specific focus on Tourism, Hotels management and food processing, among others.
Laboratories on practical application of Industry 4.0 in Hospitality;
Laboratories and how to use STEAM in food processing for people with special needs;
Keynote speech aimed to provide important insights for the future these sectors;
During the event, a special attention was paid on the development the key competences of the 21st Century. Considering that nowadays the internship abroad represent the most effective opportunity to develop those skills, participants took part in experiential activities in which they experienced on their own how to live abroad can enhance the students personal growth.
Do you want to know more about this edition? Click here to discover the Programme Mobiliteach Sectoral Athens 2021