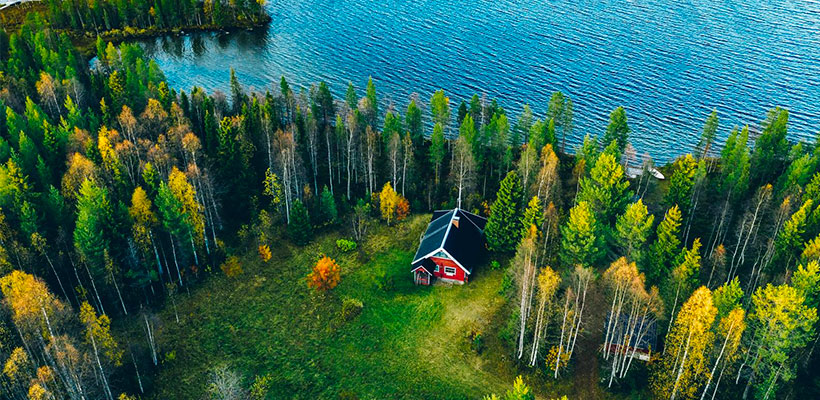 First Training Event
Innovative methodologies for teaching technology and industry 4.0 First Edition
7-10 November 2022, Finland
Participants in this event will examine the innovative technologies linked to industry 4.0 (e.g. robotics; 3d printing; internet of things; augmented reality, collaborative manufacturing etc.).
More in general, the meeting will be used to compare tools and methodologies used in class to train students on mechanics, mechatronics and automation.
The analysis and exchange of practices will also focus on those digital tools that might facilitate the delivery of the expected learning outcomes such as E-Learning platforms, augmented reality or simulators etc. Such technologies in fact allow schools to recreate the working environment in class, thus enhancing and expanding the concept of Work Based Learning.
Study visits in local companies will be organised to create a basis of knowledge to update the existing teaching methodologies.