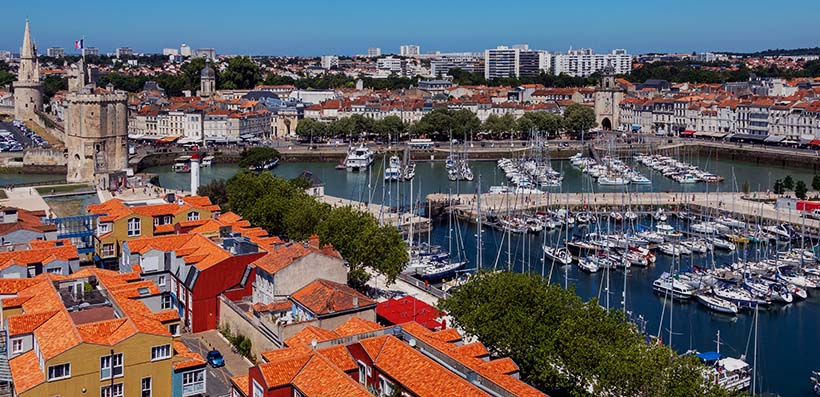 Welcome to Mobiliteach – La Rochelle
We are delighted that you are willing to join us for the 2nd edition of the Mobiliteach Summer school, organised in La Rochelle within the framework of the Erasmus+ KA2 project WBL Summer School.
We look for passionate teachers and mobility coordinators willing to experience a 5-day intensive training. Capacity building via peer learning and expertise sharing will be the main ingredients of the week. The objectives are to learn by exchanging good practices and working tools among practitioners, to develop new partnerships and project ideas, and to inspire one other to further develop – in quality and quantity – learning mobility opportunities for our students.
We look forward to seeing you in La Rochelle!
————————
What happened during the first edition of Mobiliteach in Bologna? Take a look at the videos!
Video: what's learning mobility?
Video: What participants bring home