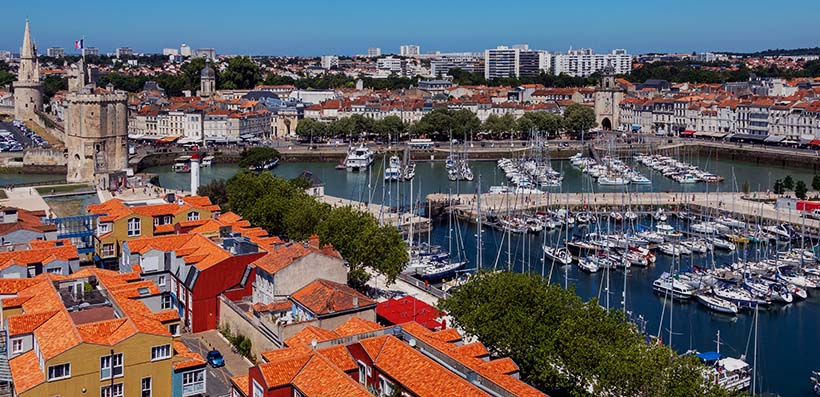 Mobiliteach – La Rochelle was a success: what happened?
Mobiliteach – Summer School – La Rochelle was held in July 2019 (8th-12th July) in La Rochelle, France. If you want to partecipate to the next summer schools we are going to organize and want to know more about them, download the Mobiliteach – La Rochelle Programme in order to discover what we did last summer.
As you will see browsing the pictures everybody enjoyed the training week a lot: we learnt, discussed, ate and laugh.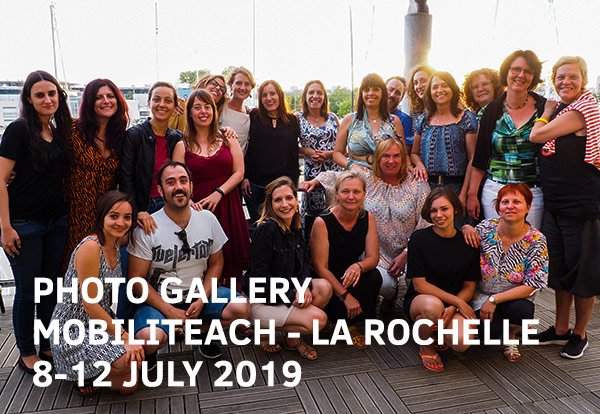 ————————
What happened during the first edition of Mobiliteach in Bologna? Take a look at the videos!
Video: what's learning mobility?
Video: What participants bring home