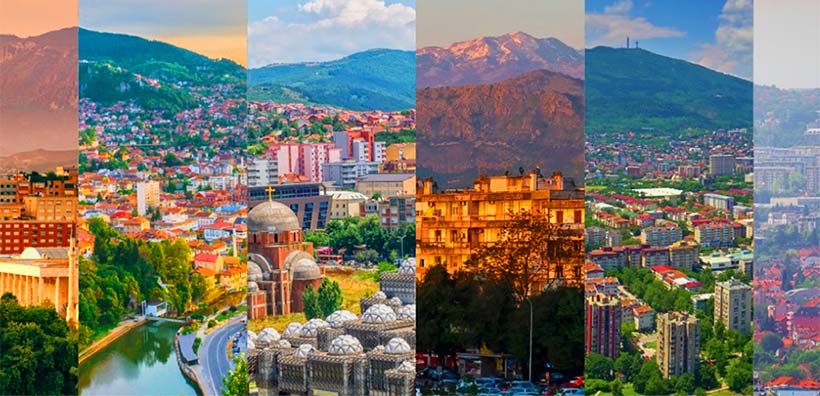 European Union and Western Balkan schools talk on Mobility
Welcome to the first summer school organised in the framework of Intervet WB (Internationalisation of Vet Systems In Western Balkans), the first pilot VET mobility scheme project for the Western Balkans.
This will be a unique occasion to talk about mobility beyond the European Union. Around 30 teachers from the Western Balkans and several countries in the European Union will have a dedicated arena for discussing, exchanging, discovering and improving their skills on learning mobility.
Due to Covid emergency the training event will take place online instead of in physical presence as initially foreseen.
The working language will be English. Language requirements for participants: intermediate level.
Admission
If you are willing to participate to the summer school please fill the application form available here.
Remember that the number of place is limited, so the sooner the better!