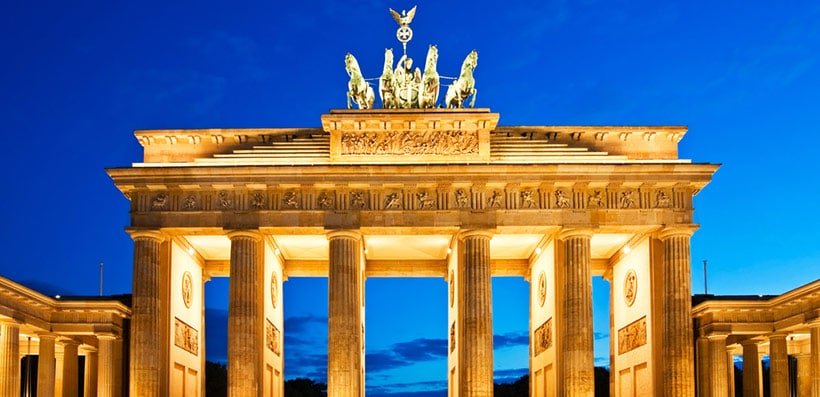 Welcome to ICL@School Teacher Training – Berlin
The European Federation for Intercultural Learning – EFIL (www.efil.afs.org) is offering a training course for secondary school teachers and school leaders based on the model of the training 'Intercultural learning at School' developed in the Erasmus+ project Intercultural learning for Pupils and Teachers: www.intercultural-learning.eu
The training course will be in English and will take place on 21-24 August (including travel) in Berlin, Germany. The participation fee will be approximately 550 euro including accommodation in a double room and meals. For a single room there is a 100 euro supplement.
By filling the following form you show interest to attend the teacher training.
At the beginning of April you will be contacted to confirm your participation. The training will take place only if a minimum of 20 people confirm.