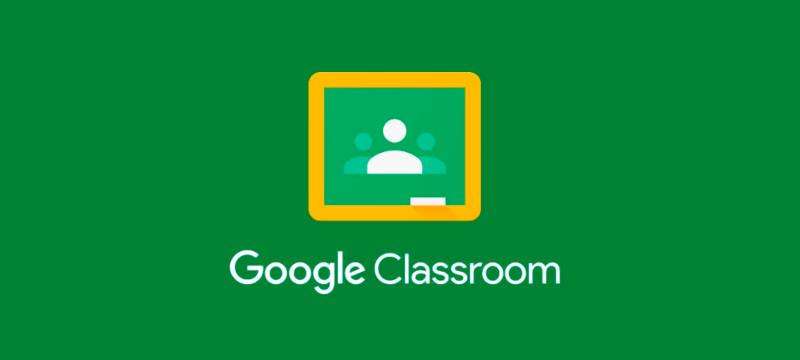 Google Classroom
Classroom is the online learning tool provided by Google. Its most important advantage is the full integration in the Google environment which include access to google docs, sheets, slides, drive, meet and calendar. Thanks to Google Classrom teachers can, upload documents, start collaborative work, give assignments to students and grade them, and comment on their work. You can also collaborate with the whole class simultaneously on a dedicated google meet. Its very simple and ready to use layout is another strenght of Classroom, bacause teachers can set-up courses in few minutes.
Google Classroom presentation: https://www.youtube.com/watch?v=DeOVe2YV2Io
Examples of application:
Classrom can be used to teach a subject for the entire lenght of the school year or just for some modules because It gives the possibility to store all the material in one place and monitor the progress of students even by giving them grades for their assignments.
Area: LMS
Interaction: YES
Type of Interaction: synchronous, asynchronous
Language: multiple languages
Available for free: YES (for schools)
Suggested for working with: entire class
Related Tools:
E-Twinning, Canvas, Moodle, Khan Academy,

Edmodo

,

Blackboard

, Schoology,

Nearpod

,

Wakelet

, Weschool, Treccani Scuola