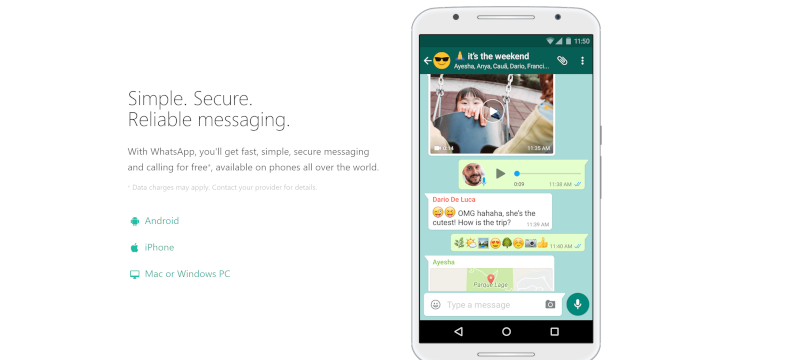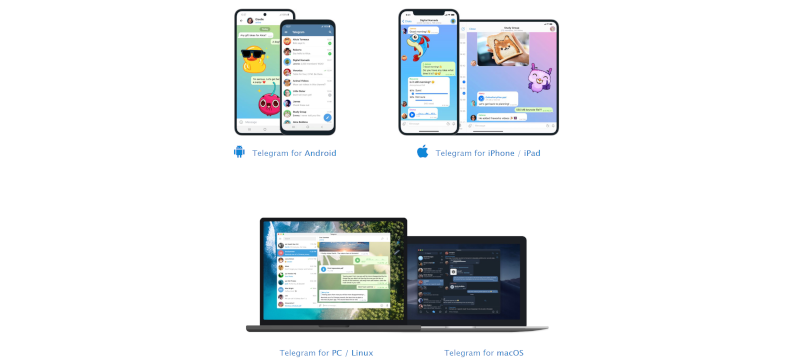 Whatsapp and Telegram
Whatsapp and Telegram are two apps that allows instant messaging. They can be used to share files. They are free and available on PCs and mobiles.
Examples of application:
These tools can be used to exchange messages with the whole class or individual students and or other people (i.e. experts) you want to invite in a lesson.
Concerning this last case, video calls from mobiles can be organised in collaboration with experts or technicians to organise virtual study visits on working places or cultural sites without the need or going physically there with the whole class. This helps to organise more interactive and on field visits during the year given that the number of school trips is limited.
Area: online collaboration
Interaction: YES
Language: multiple languages
Available for free: YES
Suggested for working with: entire class, groups of students, individual students
Related Tools:

Slack

, Discord, Microsoft Teams