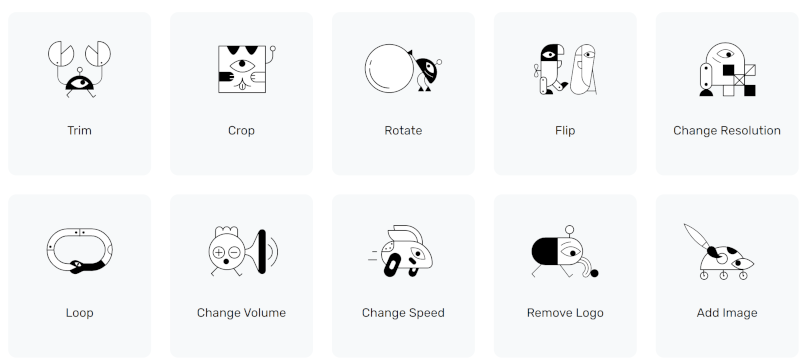 123apps
123apps is a website for online file editing and modification. It is very simple and user friendly and only requires that users sign up for free. 123apps has 6 different tools: audio tools (eg. trim, volume and speed editing, equalizer, etc.); video tools (eg. trim, crop, change resolution, etc.), pdf tools (eg split, merge, convert pdf files, etc.); video and audio converter (to change format of files); archive extractor, for extracting over 70 types of compressed files.
Examples of application:
Teachers can use 123apps to edit and modify video, audio and pdf files to use in their face-to-face and virtual classrooms and, at the same time, can suggest students themselves to use it authonomously.